Chase Bannister, M

DIV

, MSW, LCSW, CEDS
Chase Bannister is a prominent figure in the architecture of mental health, nationally known for his commitment to clinical excellence in the treatment of eating disorders, gifts in constituency building, and passion for professional integrity & practice ethics. The primary mission of Bannister Consultancy is to catalyze organizational excellence, advance meaningful healthcare policy, and promote access-to-care through advocacy and strategic engagement.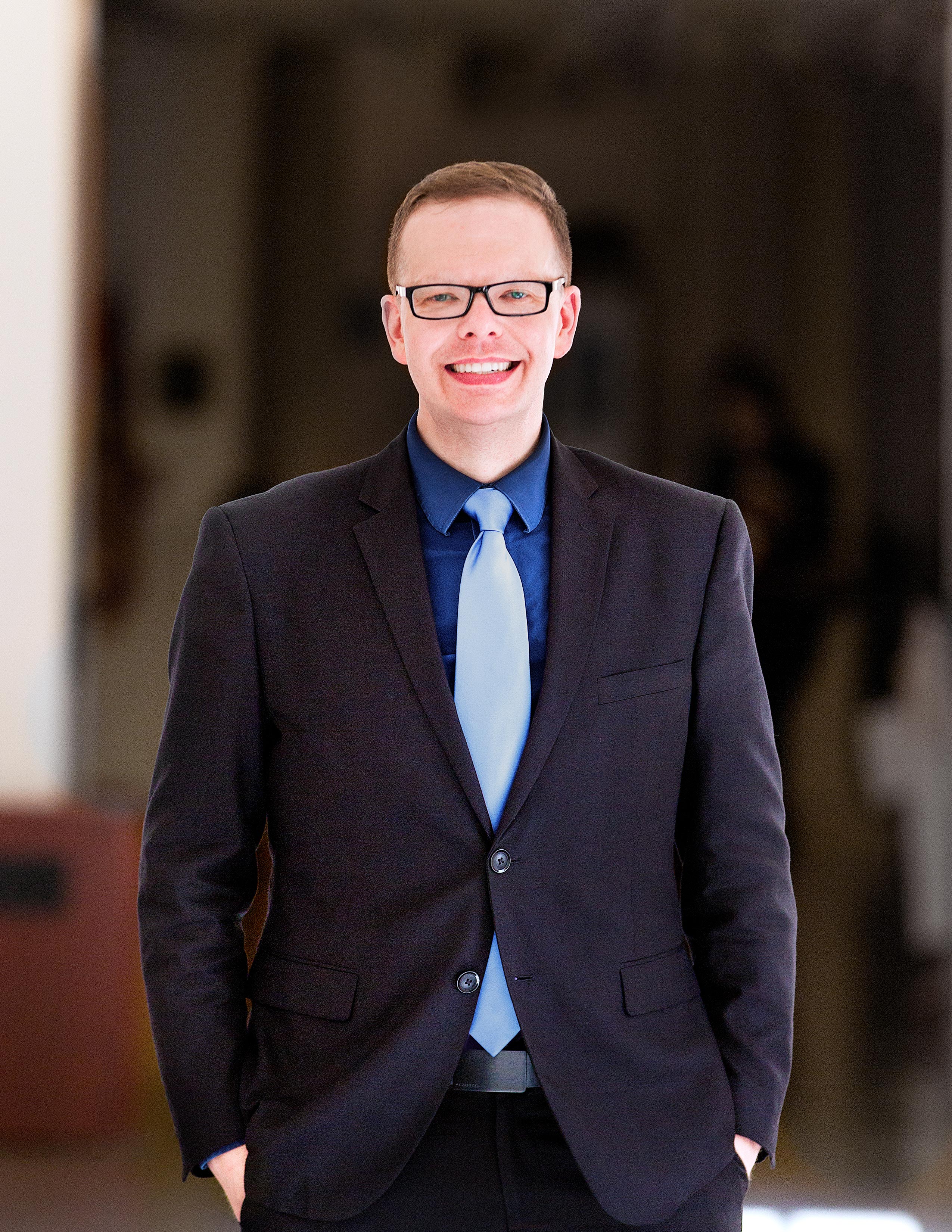 click to download photo
Chase has offered expert guidance on mental health to the Food & Drug Administration, the National Institute of Mental Health, and the Office of Women's Health at the US Department of Health and Human Services. Chase has provided testimony to the US Department of Labor regarding access to care, and has presented congressional briefings on integrity of care in the context of a changing healthcare environment.
In 2016, he was invited to the White House to discuss mental health policy from his perspective as a healthcare executive. He continues to develop key relationships on Capitol Hill, playing a significant role in ensuring the inclusion of eating disorders policy within The 21st Century Cures Act — the first acknowledgement of eating disorders illness in the history of federal statutory law.
A highly-sought keynote speaker on the national stage, Chase inspires audiences with an unmistakable zeal for what could be & what can be — encouraging professionals to move toward action by bringing possibility into the light. He offers counsel from the vantage point of an experienced clinician, healthcare executive & entrepreneur. Chase is Founder and former Chief Strategy & Clinical Integrity Officer of Veritas Collaborative, a specialty hospital system for the treatment of eating disorders.
Chase's career is marked by professional achievements in many arenas — federal legislative initiatives, standards-of-care creation, clinical program innovation, healthcare entrepreneurship, professional education, public awareness campaigns — all while offering organizational leadership with a characteristic kindness.
A Licensed Clinical Social Worker, Chase is credentialed as a Certified Eating Disorder Specialist by the International Association of Eating Disorders Professionals (iaedp), and was elected inaugural president of the North Carolina iaedp Foundation Chapter. Chase is an active member of the Academy for Eating Disorders, the Residential Eating Disorders Consortium, the Eating Disorders Leadership Summit, and serves as Board Vice President of the Eating Disorders Coalition for Research, Policy & Action.
A Phi Beta Kappa graduate of Wofford College, Chase was the first to earn concurrent graduate degrees in Clinical Social Work & Divinity from The University of North Carolina at Chapel Hill and Duke University. Chase is the recipient of The Arthur B. & Ida Maie Rivers Award for Integrity, Virtue, Gentleness, and Character as well as The L. Harris Chewning Award for Academic Scholarship and Intellectual & Moral Integrity.